Introducing Ram Paving's Knowledge Hub: Your Resource for Everything Paving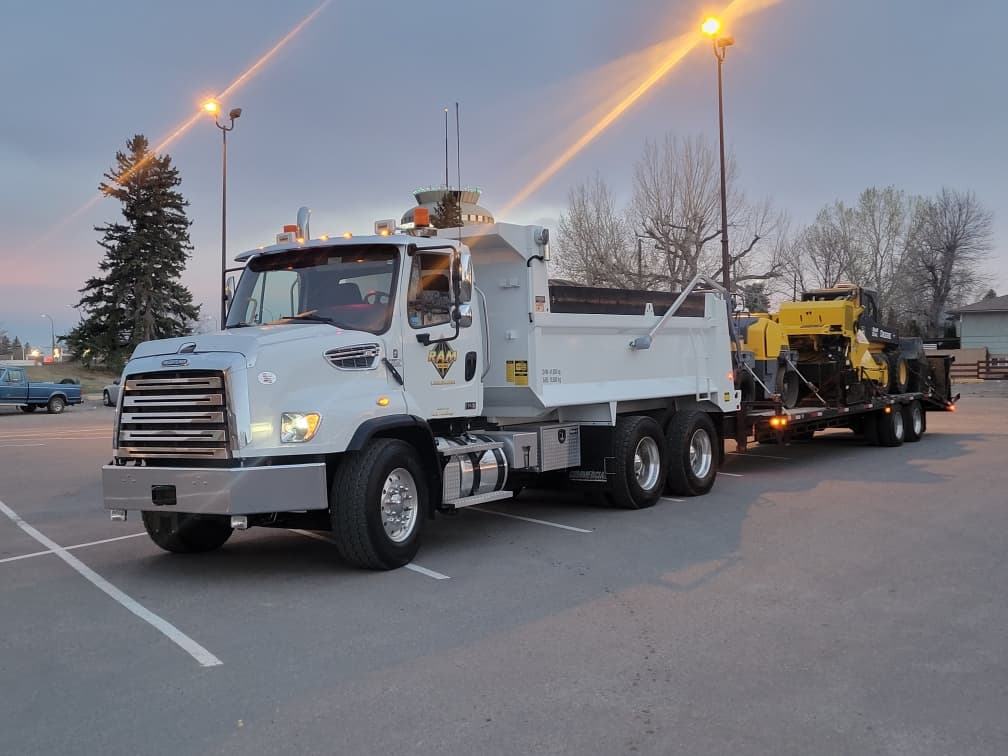 Hello and welcome to the Knowledge Hub by Ram Paving! With over 25 years of experience, our family-owned business is eager to share valuable paving insights with you. We believe that knowledge empowers, and we're excited to support you on your property maintenance efforts.
The Knowledge Hub is your destination for reliable, insightful information about paving. Here, we'll dive into various topics like asphalt paving, tar & chip paving, and essential maintenance procedures such as seal coating and crack filling.
We're also providing practical tips on how to keep your paved areas in top-notch condition. Learn how to identify potential issues early and take steps to prolong the life of your pavement.
In essence, our Knowledge Hub is your go-to guide for all things paving. It gives you a glimpse into our work at Ram Paving, helping you appreciate the quality and value we bring to every project.
So, feel free to explore and learn more. We're delighted to assist you on your paving journey. Welcome to Ram Paving's Knowledge Hub!