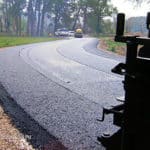 Hot Asphalt
The benefits of asphalt range from its high performance to its environmental friendliness and sustainability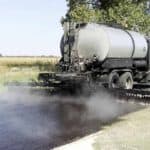 Tar & Chip Dust / Mud Control
Tar and chip is a low cost alternative to asphalt, offering a more solid surface then plain gravel.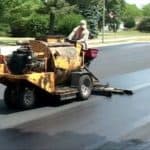 Seal Coating & Crack Filling
Micro surfacing systems are low-cost preventive maintenance treatments
We're a family-owned and operated company.
Always have been.
Always will be.
Add curb appeal to your home.
Give us a call today and see what a difference we can make for you!