---
Ram Paving of Calgary
Your Trusted Paving Contractor
We Pave It All
---
We are a paving company with offices in both Calgary, Edmonton, Red Deer, and Winnipeg. Driveways, parking lots, and roads, we pave it all. It doesn't matter what type of paving service you need, our family-owned and operated business is ready to help. Call and find out why we are Alberta's trusted paving contractor.
Asphalt Paving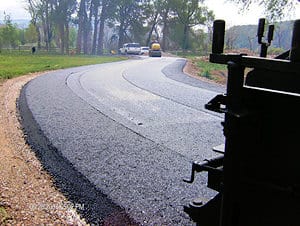 Asphalt pavement helps you get rid of mud, dust, and gravel, all while improving your curb appeal. The benefits of asphalt range from its high performance to its environmental friendliness and sustainability.
Tar & Chip Paving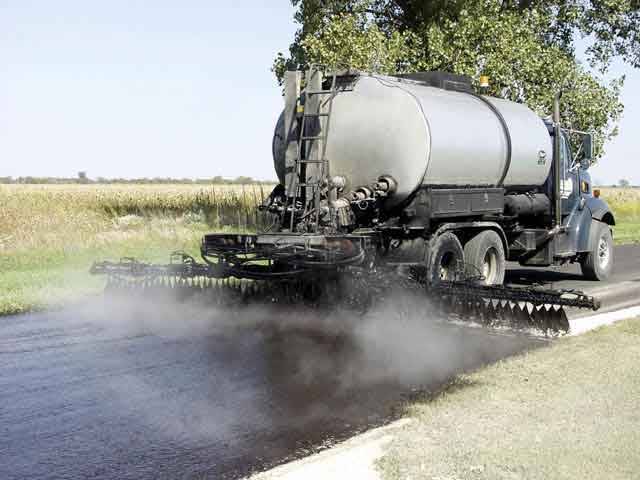 Tar and chip is a low-cost alternative to asphalt paving. It offers a more solid surface than plain gravel, making it less slippery in winter. It can also be used to prolong the life of asphalt paving, helping you save money on repairs.
Seal Coating & Crack Filling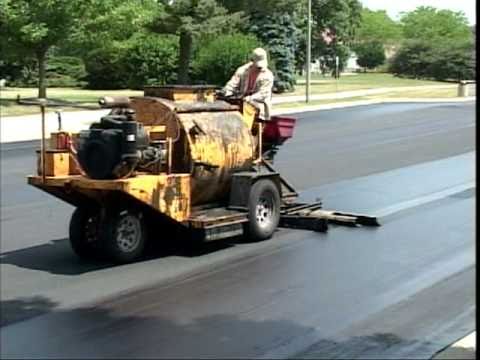 Seal coating protects your asphalt pavement from the oxidizing effects of the sun. Crack filling creates a barrier by treating random cracks with a rubberized hot pour crack filler, this prevents moistures and other harmful substances from seeping into the asphalt.
Learn more about asphalt driveway repair and crack filling services
We Roll Up Our Sleeves And Get The Job Done
---
We are proud to be a family-owned and operated business. While we do have employees, we strive to make them feel part of our family. By taking care of our family, we have been able to provide superior service to Calgary, Winnipeg, and the rest of Western Canada! Our service is the type of service that can only come from a well-run family business.
If you need a professional paving company, please give our family a call and we'll take care of your paving project. From driveways to roads, we pave it all.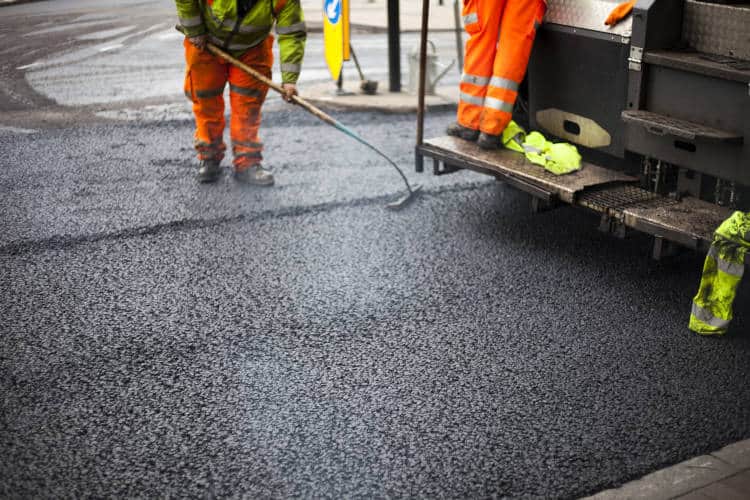 Paved Over
Meters Of Asphalt
Request A Quote On Your Paving Project
---
If You Want a Hassle, You Won't Find it Here
Our family has been paving the roads, driveways and parking lots for three generations. You've probably seen our work before, because we have been all over Calgary, Edmonton, Red Deer, Airdrie, Okotoks, Winnipeg and Western Canada.
We make sure every project we do is done right, or we will come back until it is.
We Back Our Work
If the job isn't done right, then the job isn't finished. We will come back and fix any mistakes we make. Asphalt last it's longest properly paved, so our focus is to make sure each job is done right when we leave it.
No Pressure Free Estimates
Asphalt pavement is a big investment to make. As such, we strive to put no pressure on you during our free estimate process. We want you to choose us because you feel we are the best company for the job.
Transparent Quoting & Servicing
Being transparent during our quoting and servicing process empowers our customers to know where their money is going. We know that by doing right by you, you'll refer your friends and family when they need us.
---
Calgary Office
71 Masters Link SE
Calgary, AB, T3M 2N2
Hours
M - F: 8:00 am - 5 pm
---
Winnipeg Office
23-845 Dakota St #320
Winnipeg, MB R2M 5M3
Hours
M - F: 8:00 am - 5 pm